Retainer Check
For Retention Patients At Freelove Orthodontics
Do you have questions or concerns about your retainer? Let us know! Fill out the form below and upload any pictures related to your problem.
A member of our friendly Freelove Orthodontics team will contact you to answer your questions or schedule an appointment if needed.
How It Works
First, you'll start by telling us a little about yourself. Then, you'll snap a few pictures of your teeth.
Step 1:
Take 8 pictures of your smile from the angles below. If there is an issue with the actual retainer, you may also include photos of the retainer itself.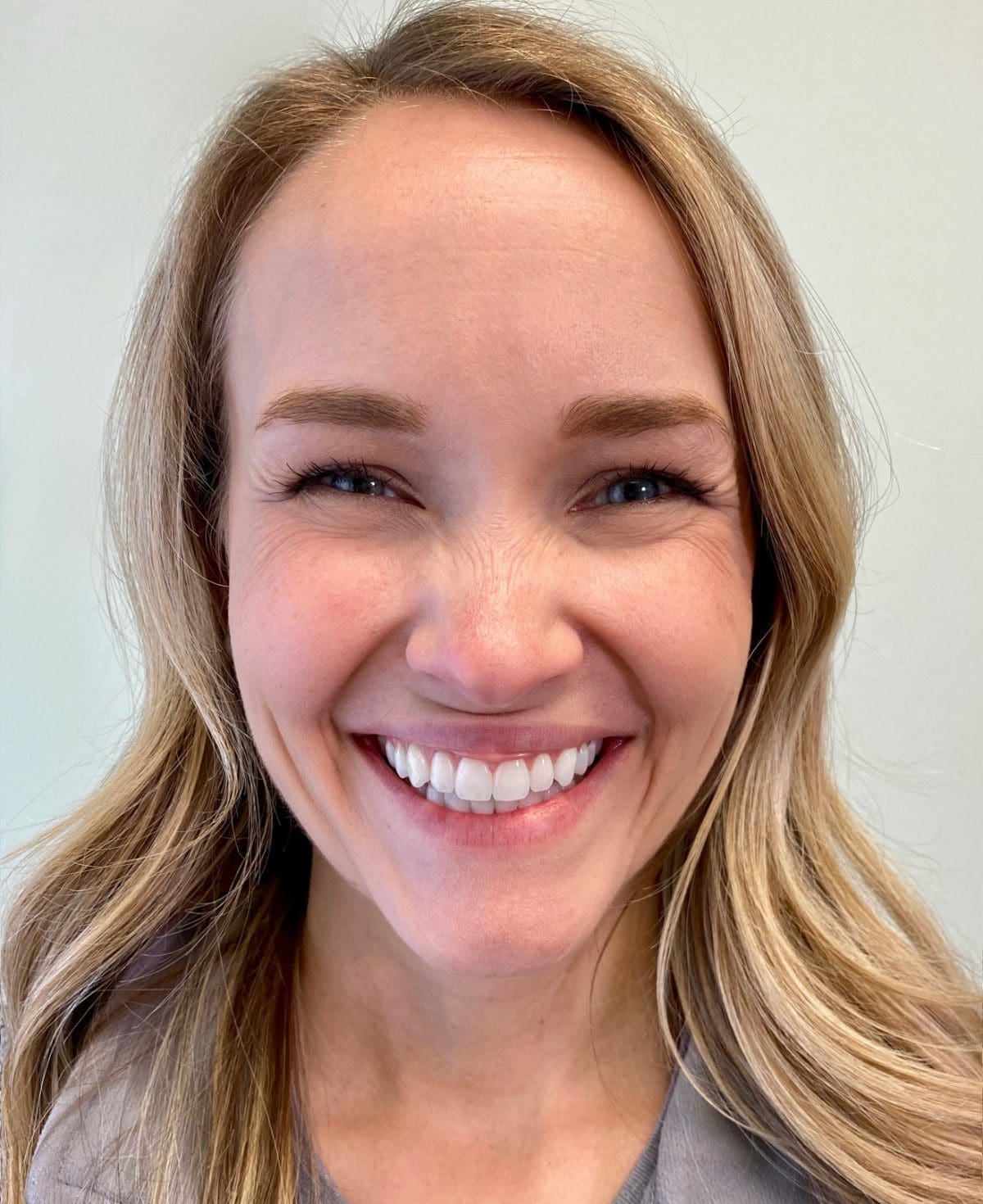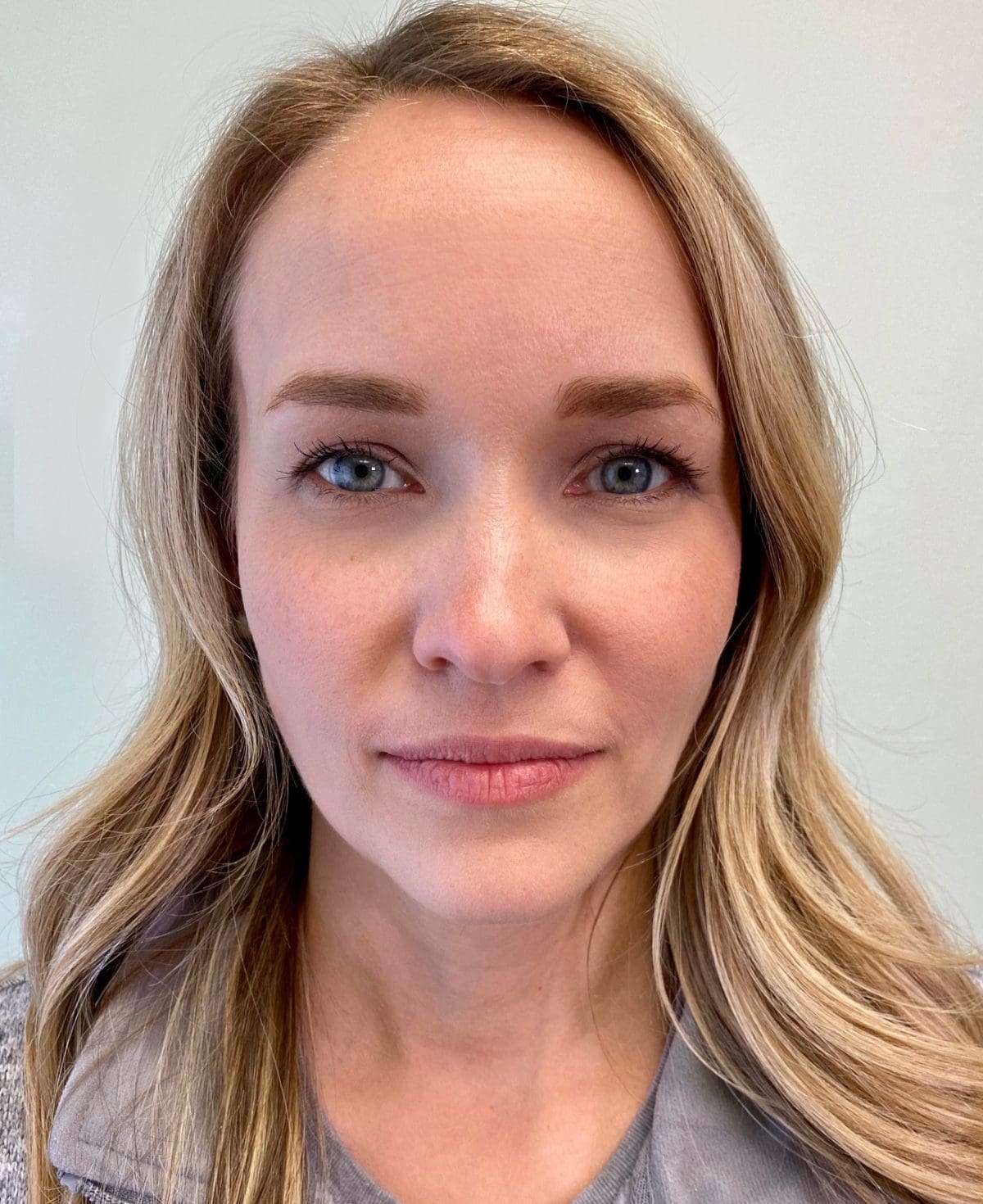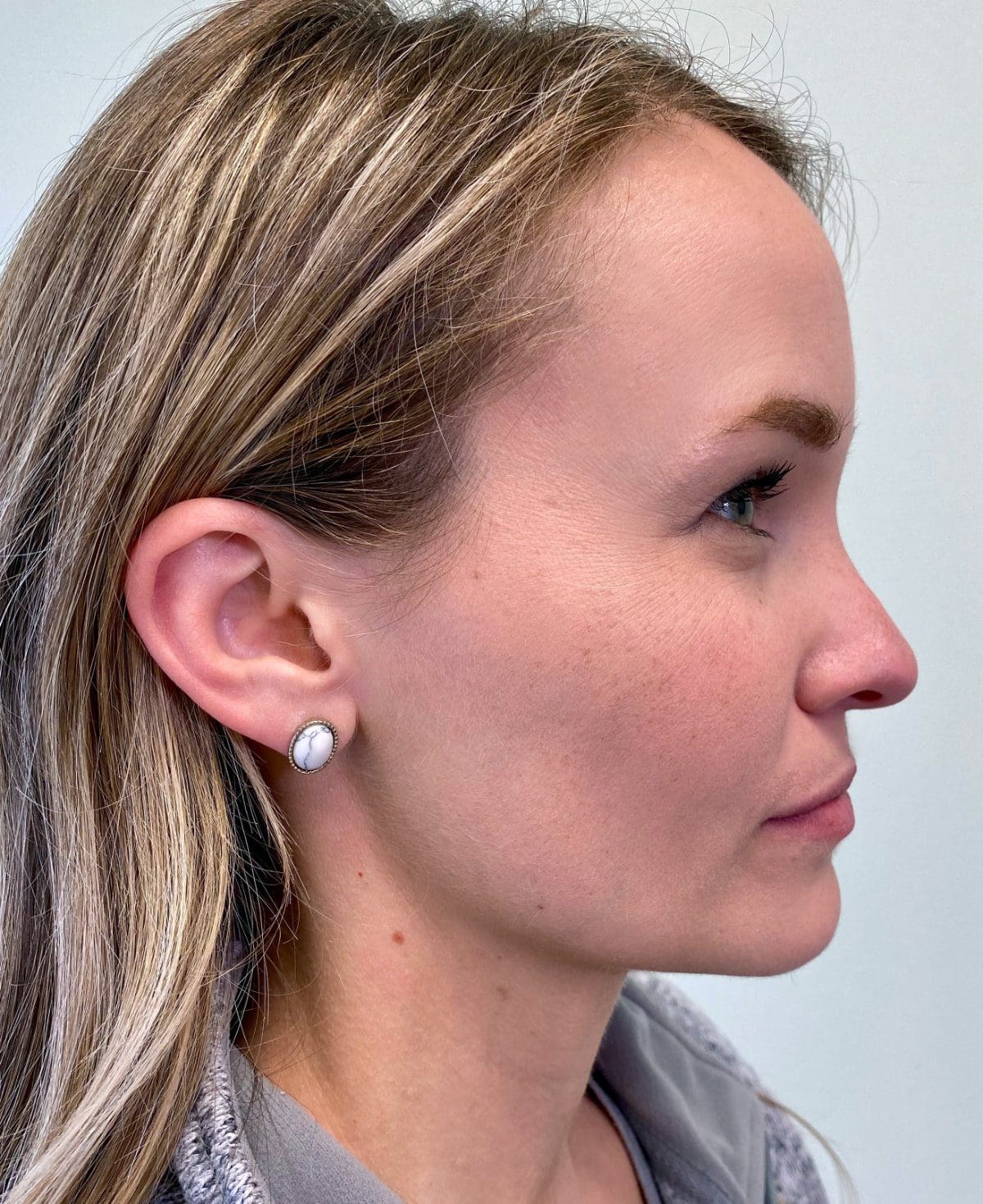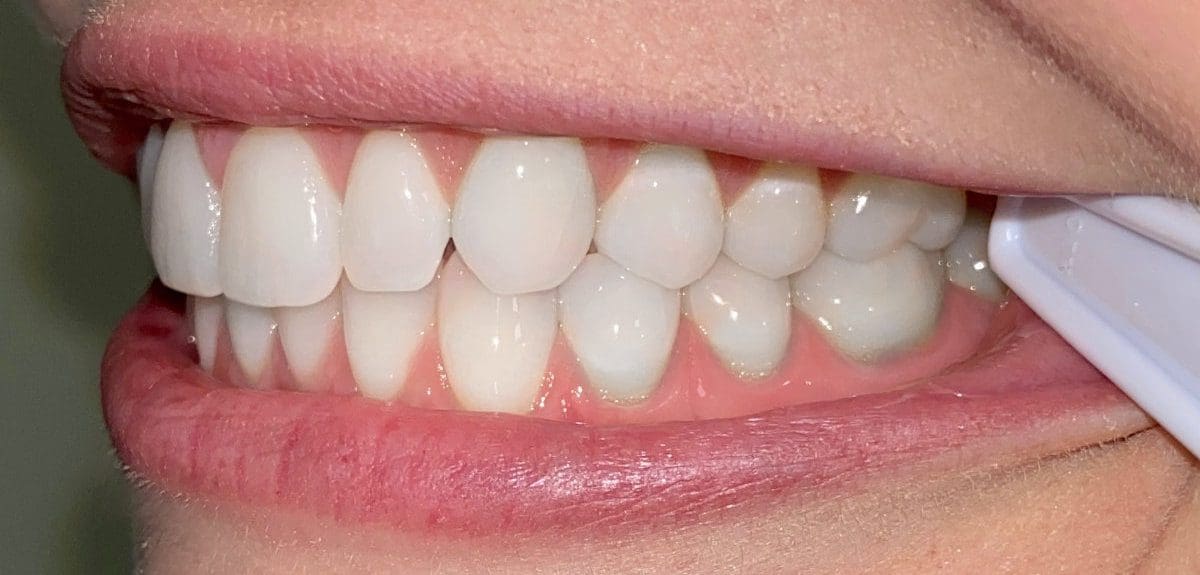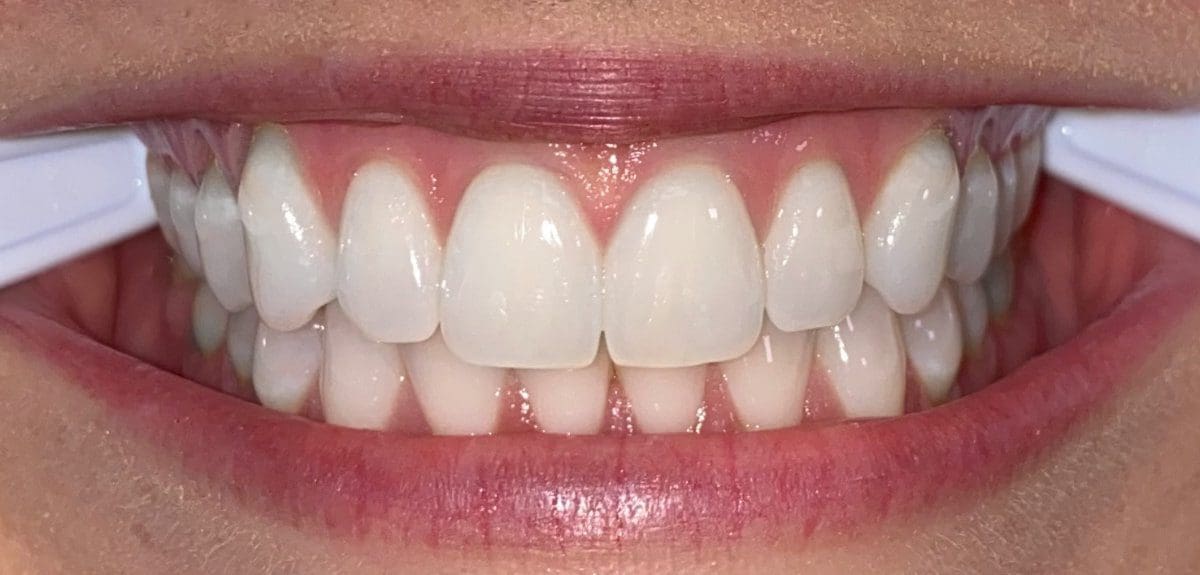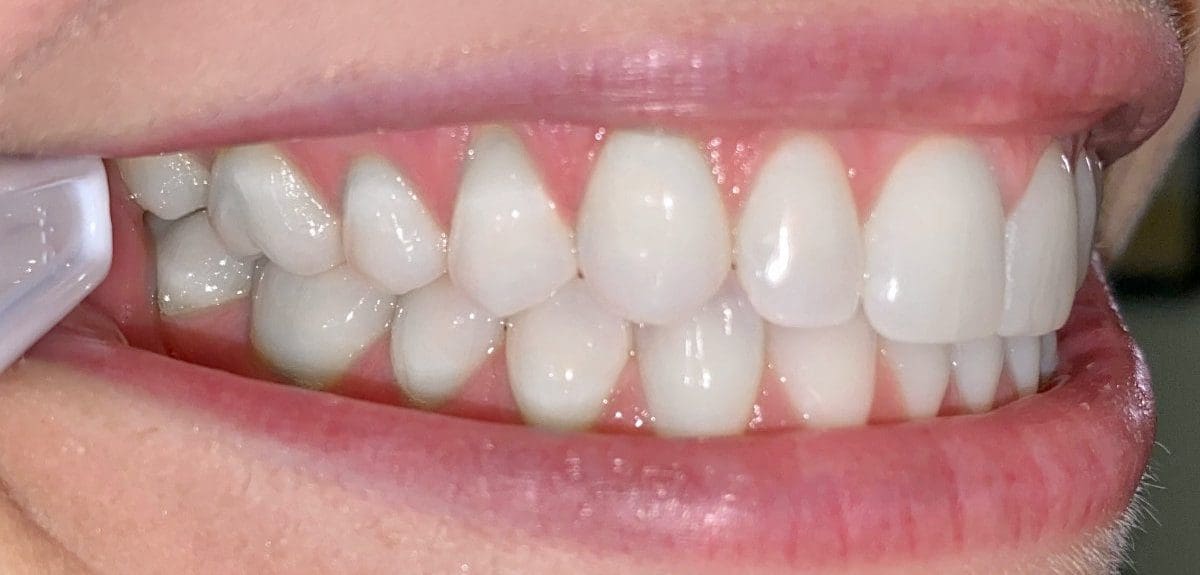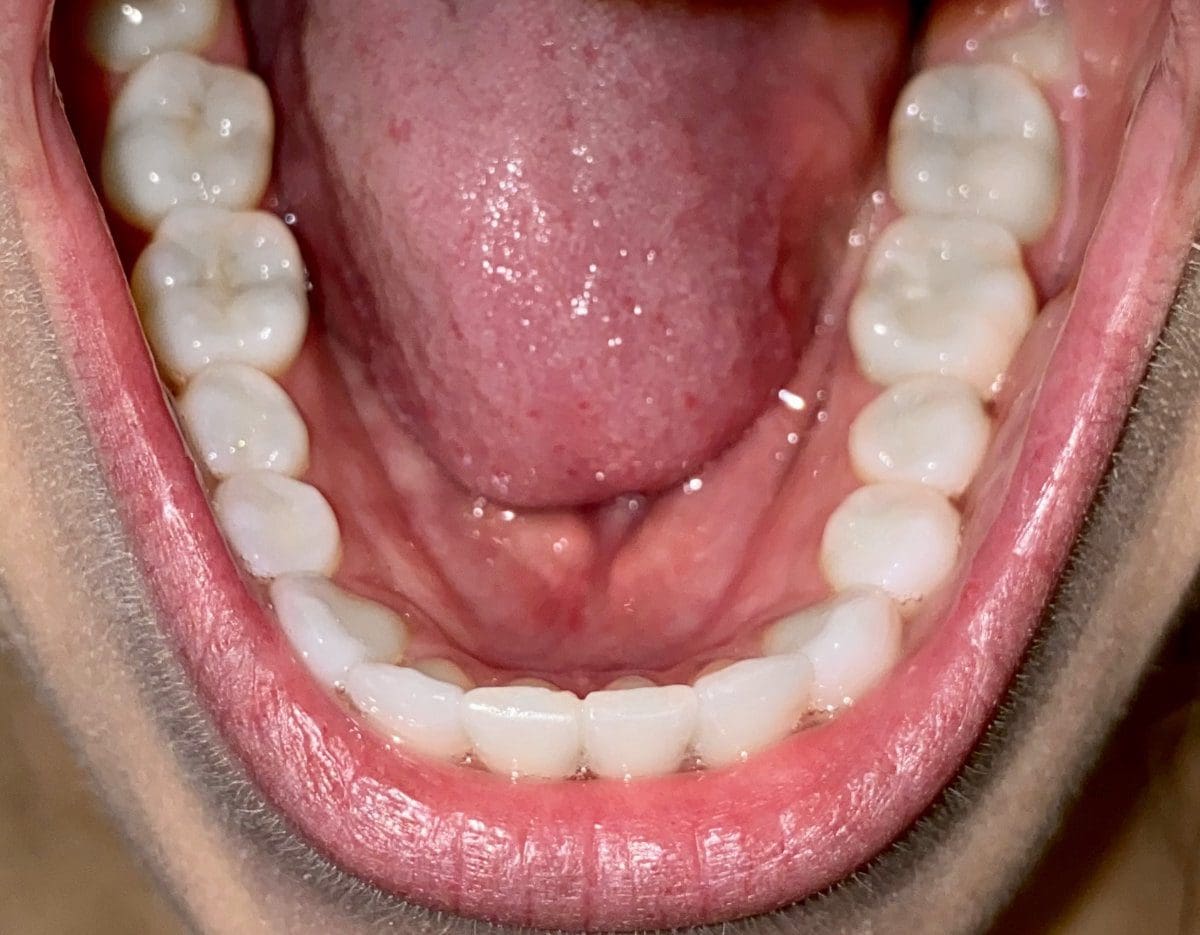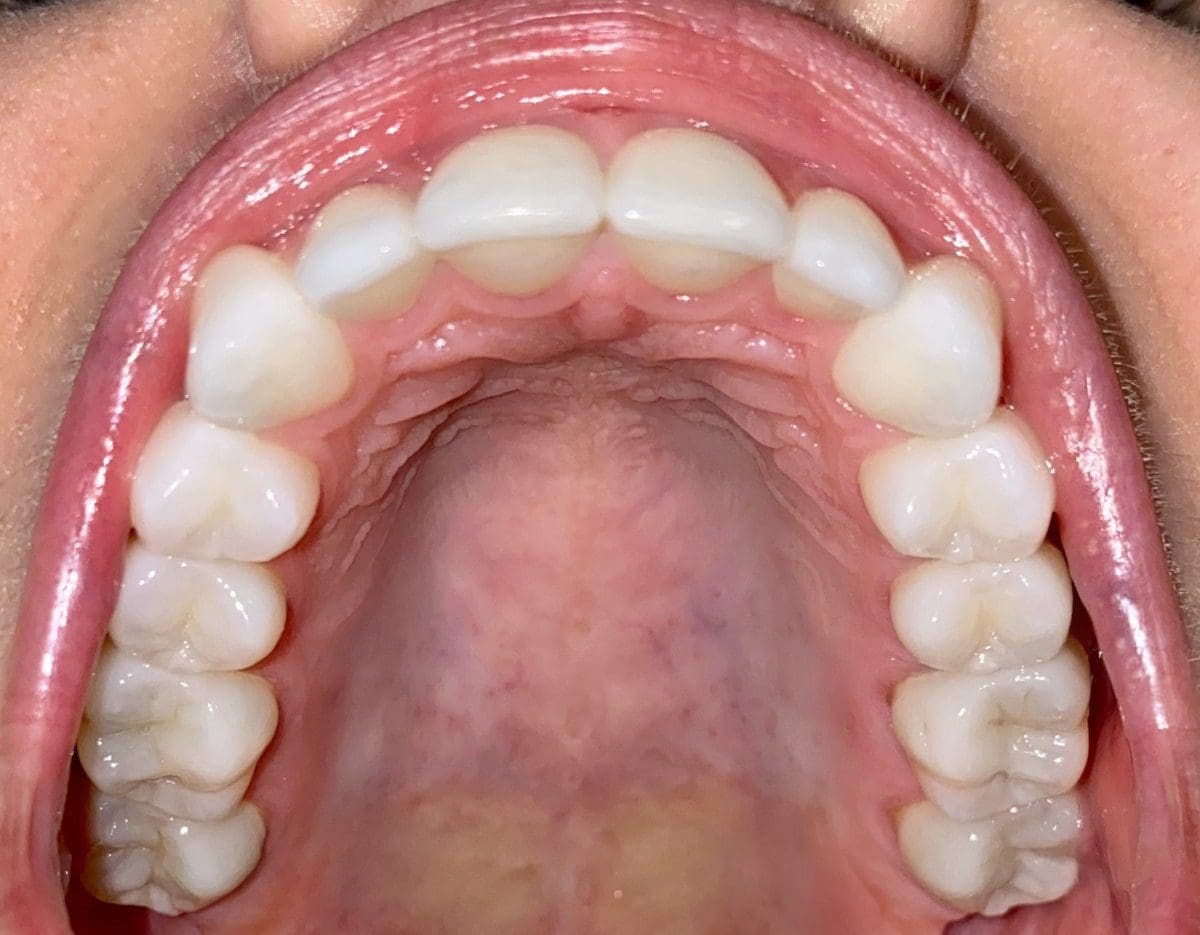 Need help taking photos? Try to make sure that the room is well lit for the best quality photos.

A good way to help retract your cheeks away from your teeth during the photos is for you to hold your cheeks with 2 spoons, while your friend or family member takes the photos for you.
Step 2:
Fill out the form below.