Your Kent Orthodontist
Here to Make You Smile
Transform your smile in a friendly environment at Freelove Orthodontics & Smile Design.
At our office in Kent, WA, Dr. Cameron Freelove and his expert team help patients of all ages enjoy a life-changing experience through the latest orthodontic technology.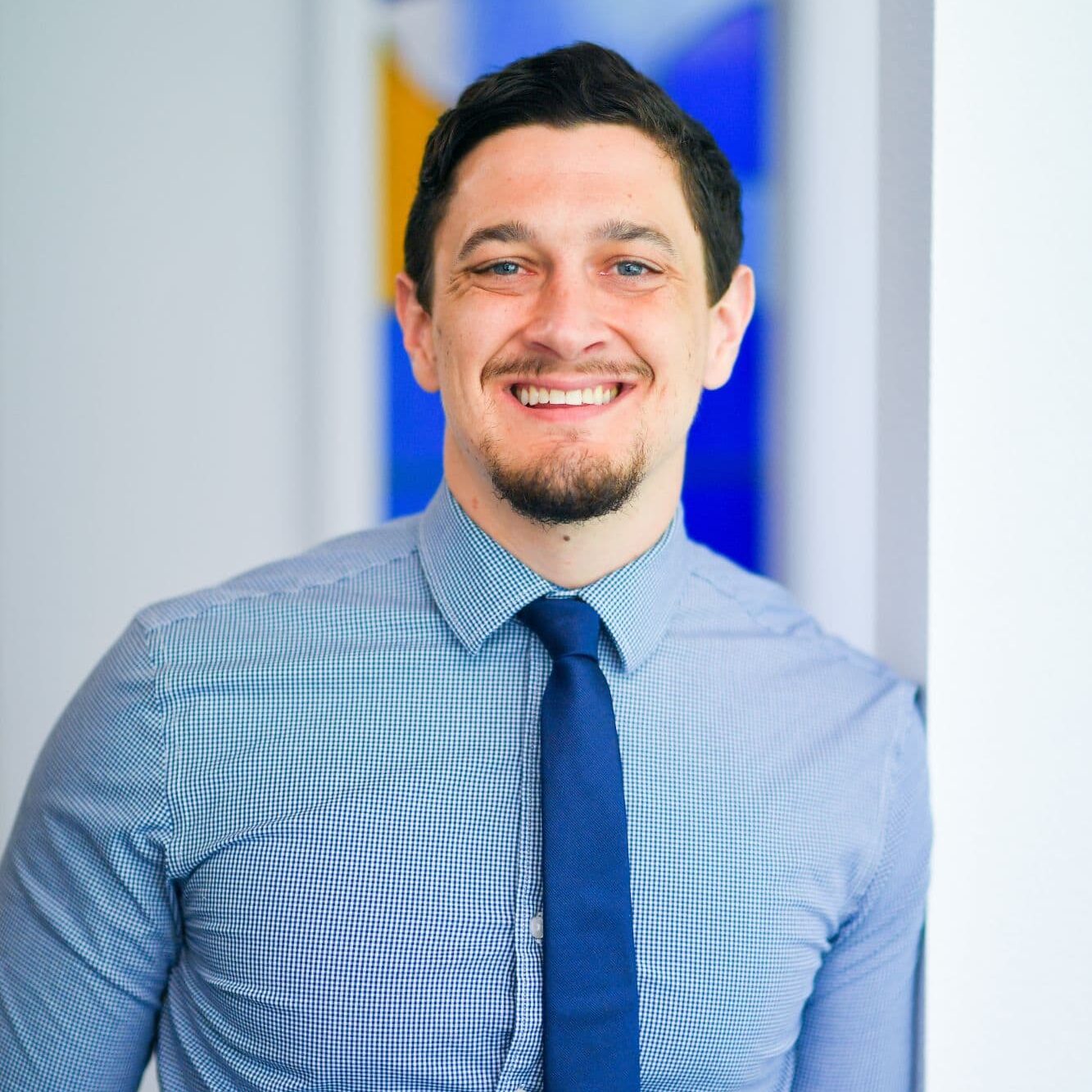 Meet Board Certified Orthodontist
Dr. Cameron Freelove
After a wonderful year as an associate orthodontist with Dudley Smiles, I'm thrilled to announce that I am the new owner of Dr. Dudley's Kent office. Going forward, you'll know us as Freelove Orthodontics & Smile Design, and I couldn't be more excited about this transition!
Your wants and needs remain our top priority in our new practice. I love to create smiles that blow your friends away, and we offer a variety of treatment options to accomplish that, including traditional braces, Invisalign and Spark aligners, and 3D-printed clear custom braces.
As a board-certified orthodontist, you can be sure that you're putting your smile into the best hands when you choose Freelove Orthodontics & Smile Design! I look forward to helping patients of all ages throughout the Kent community achieve beautiful smiles that are healthy and happy.