Our Most Popular Treatment
This tried and true option for straightening teeth is a classic — and for good reason! Metal braces get the job done right.
Modern Metal Braces in Kent
Metal braces used to be bulky, uncomfortable, and noticeable, but not anymore! Modern technology has made metal braces smaller, more discreet, and more comfortable than ever before.
With a system of metal brackets, wires, and elastics with custom colors from Freelove Orthodontics, metal braces are fun and reliable, and they get the job done. You can't go wrong with this classic crowdpleaser!
At your first appointment in our Kent location, Dr. Freelove will take X-rays and photos of your teeth to develop a 3D scan of your mouth. That's right, Freelove Orthodontics has the technology that eliminates the need for those goopy impressions!
Once Dr. Freelove has reviewed your 3D scan and determined your unique treatment needs, he will develop a personalized treatment plan that works just for you.
Then, he'll attach a bracket to each tooth with a special, 100% safe orthodontic glue. Finally, he'll add the connective wire that will shift your teeth into place over time.
Every four to twelve weeks, you'll have an appointment with Dr. Freelove to adjust this wire and ensure your treatment plan is on track. This level of personalized attention to your unique treatment will make wearing braces a breeze.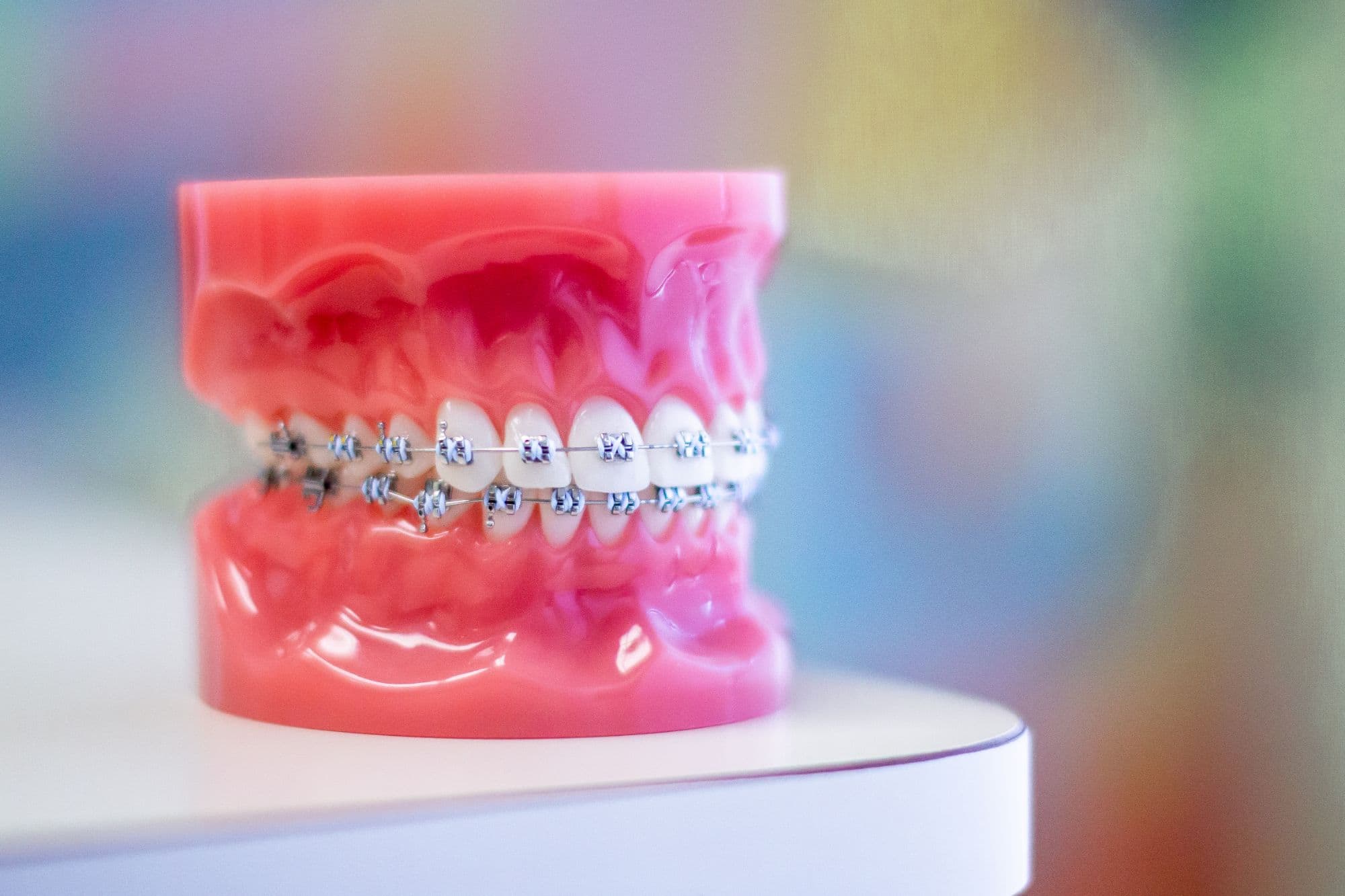 Most patients want to know how long treatment will last. This is a natural question! Unfortunately, braces are not a one-size-fits-all process, and as a result, there is no one answer to this question.
That's because everyone's mouth is different, and each patient has a unique set of needs to match. Treatment time with metal braces will be different for every patient.
On average, however, patients spend about 18 to 22 months in their metal braces from Freelove Orthodontics.
Some lucky patients undergo treatment for only six months!
Other patients with severe dental issues may wear braces for over three years. No matter how long you'll be wearing braces, the good news is you'll begin to see results in as little as a few months!
Whether you're wearing braces for six months or three years, the end goal is worth it. Dr. Freelove is an expert in crafting healthier, happier smiles that last a lifetime.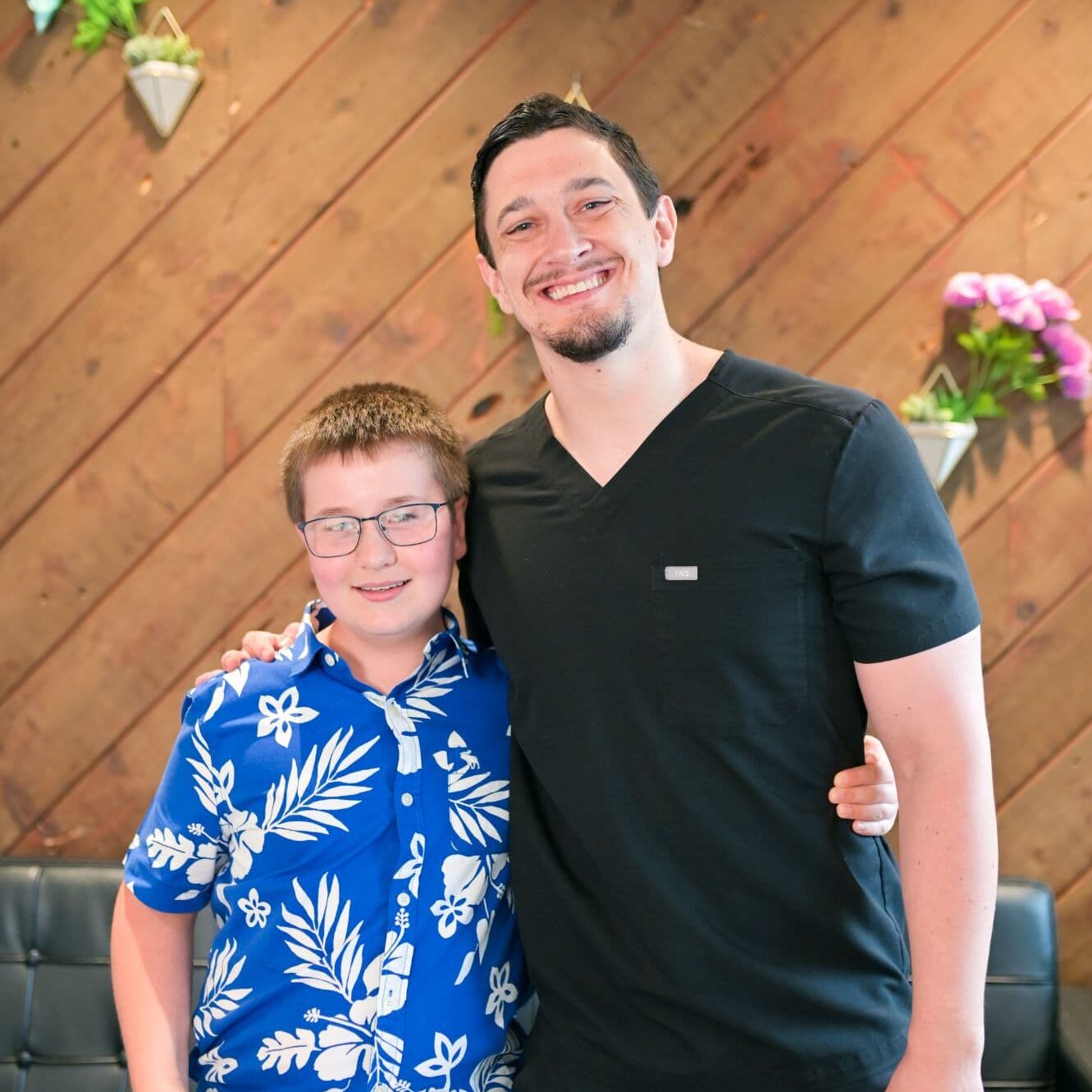 Schedule Your Free Consult
Looking for your chance to get metal braces from Freelove Orthodontics? Look no further. Sign up for your free consultation with Dr. Freelove at our Kent office today!