We Make Orthodontics Fun
You'll love our team of passionate and fun-loving professionals in Kent.
Experts in the Field
As a Board Certified Orthodontist, Dr. Freelove has years of experience and training. After spending four years in an undergraduate program, Dr. Freelove attended three years of dental school at the prestigious University of the Pacific School of Dentistry — that means he is not only an orthodontist, but he's also a dentist!
When he graduated from dental school, Dr. Freelove spent three years in a highly competitive orthodontics residency program, which allowed him to develop the skills to manage tooth movement (orthodontics) and guide facial development (dentofacial orthopedics).
That amounts to a total of 10 years of training! With that level of education, you'll feel more than comfortable trusting Dr. Freelove to transform your smile safely, efficiently, and beautifully.
Personalized Service
Every smile is different, and the person behind every smile is unique, as well! At Freelove Orthodontics, you'll be seen as an individual whose holistic health is every bit as important as your orthodontic treatment plan.
From your first consultation to your final retainer check, we want you to be completely satisfied with your care. Dr. Freelove will review your records, photos, and X-rays to provide you with an overall care plan with your needs at the center.
Our goal at Freelove Orthodontics is not just to give you the smile of your dreams. We want you to leave our office knowing that you got the best possible care after every appointment.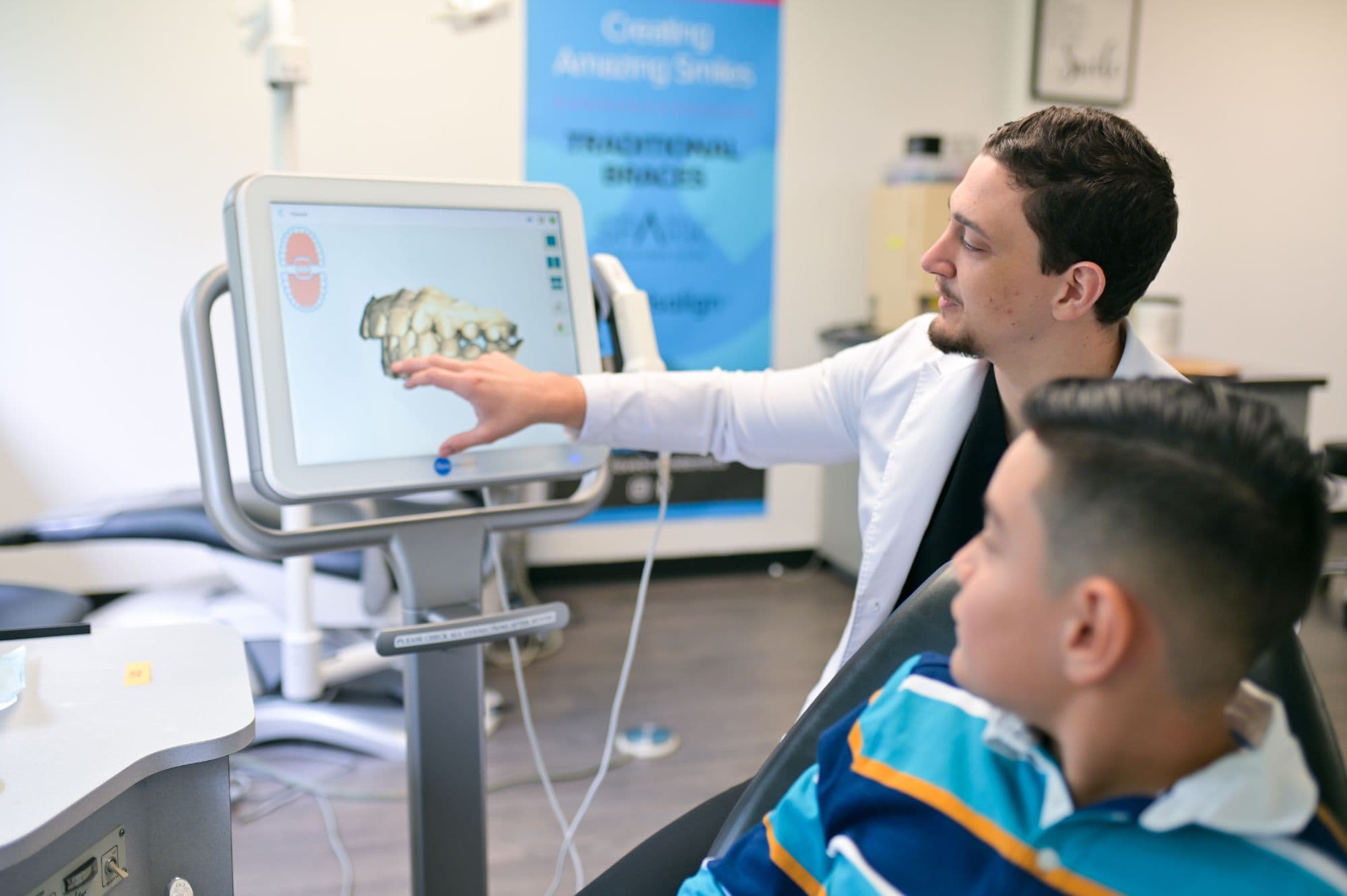 Comfortable Treatments
Gone are the days of painful headgear, clunky bands on every tooth, and overly tight stainless steel wires. At Freelove Orthodontics, we take pride in making the process of straightening your teeth as comfortable as possible.
With a range of different treatment options, you will find the perfect method for you. From traditional metal braces to clear aligners, at Freelove Orthodontics, we have the options to suit your individual needs with comfort in mind.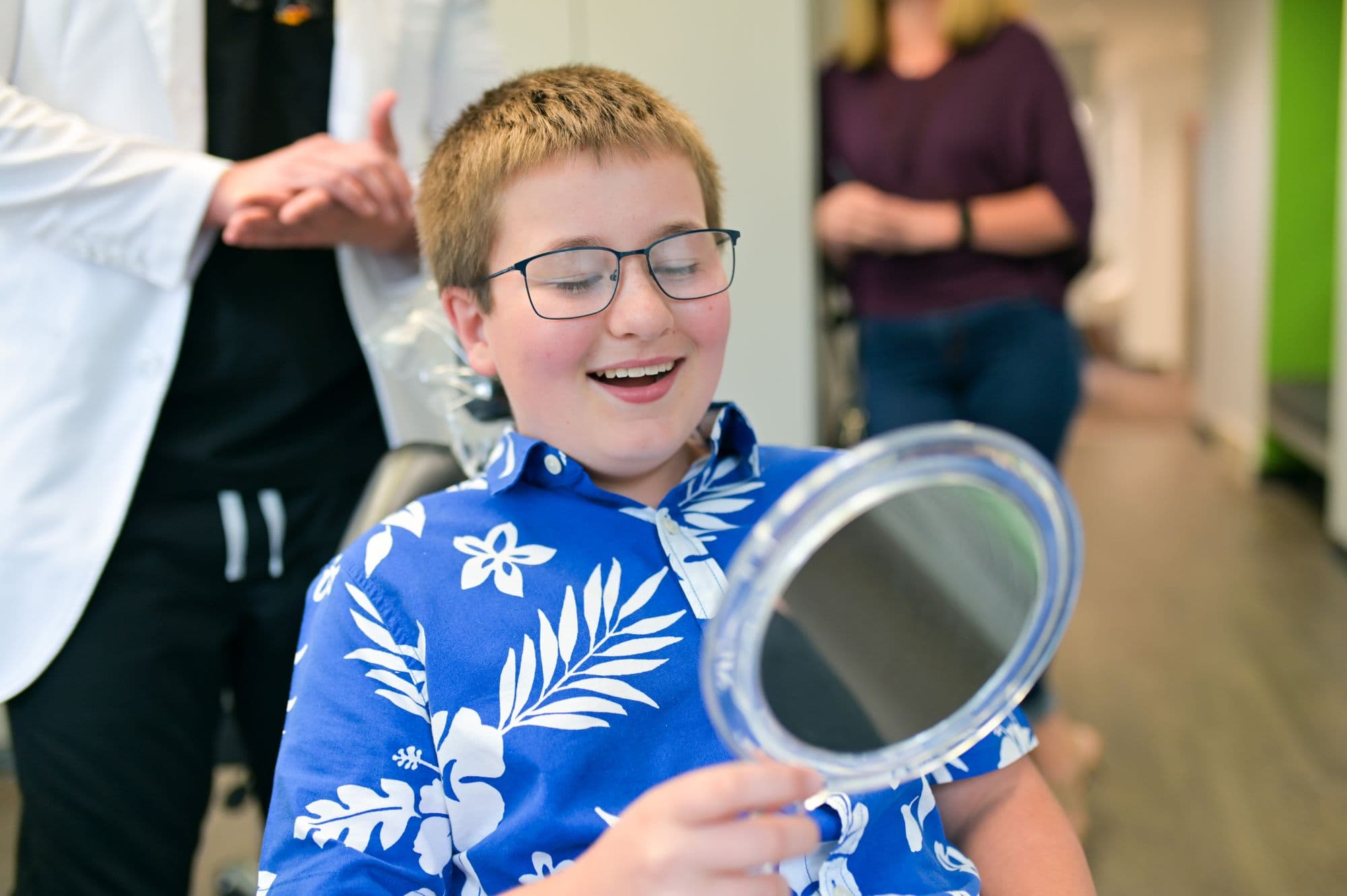 Affordable Treatments
At Freelove Orthodontics, we believe that you shouldn't have to choose between a beautiful smile and managing your other finances. Our flexible payment options make transforming your smile affordable and practical.
After determining how much of the total cost your insurance will cover, our team will sit down with you to develop a monthly payment plan that works for you and your budget. We also offer discounts to patients who pay in full at the beginning of treatment.
Modern Techniques
Dr. Freelove is constantly working to stay up-to-date on all the latest orthodontic treatments and practices — and you reap those benefits!
We offer a wide range of modern orthodontic appliances like Invisalign so that you can feel comfortable with your experience.