An Excellent Choice for Treatment
Clear aligners are perfect for teens and adults, and Dr. Cameron Freelove uses them to correct a wide range of orthodontic problems for patients around Kent and Sammamish.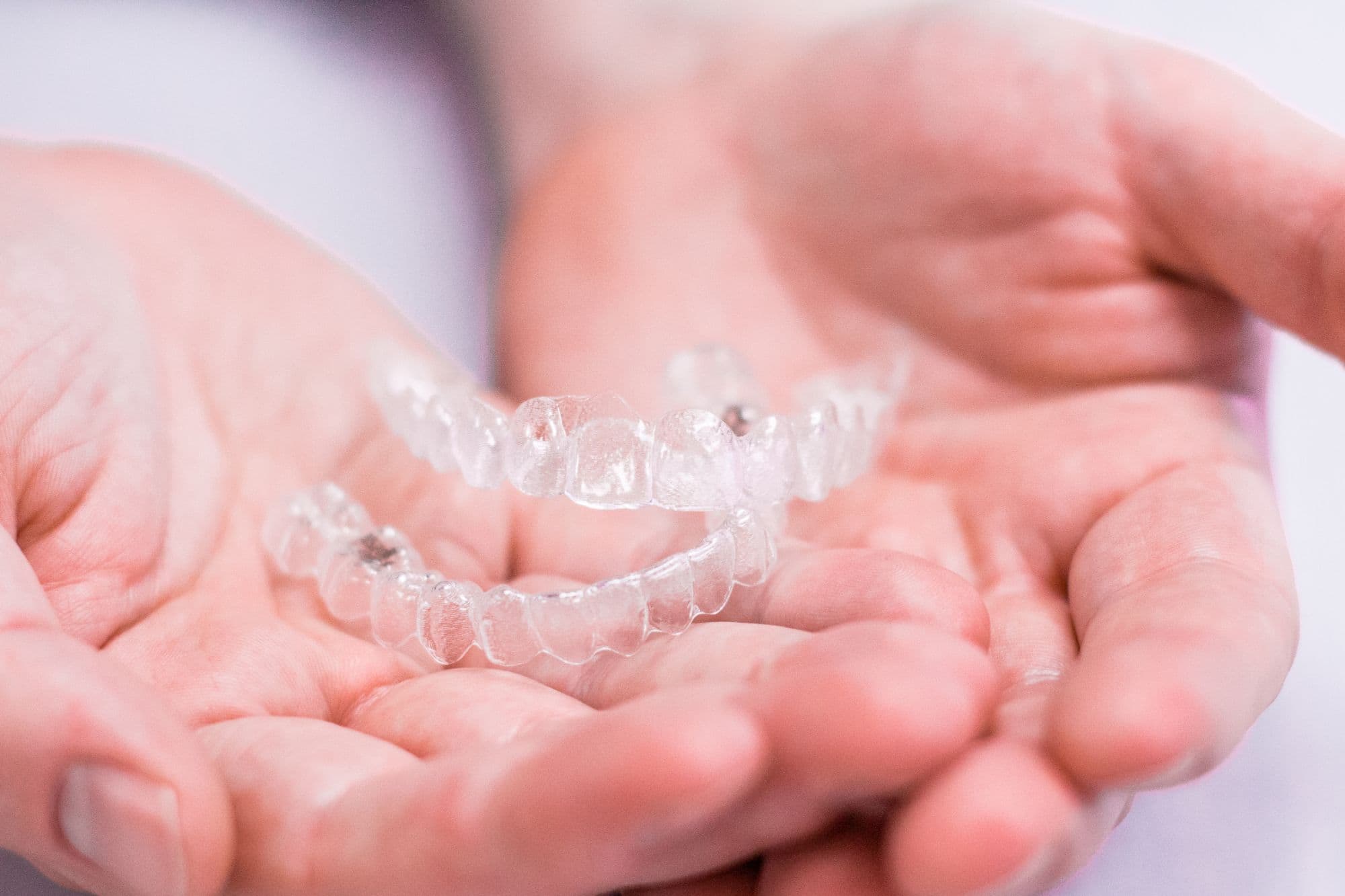 The Clear Difference
Unlike traditional braces, clear aligners like Invisalign® don't rely on a system of brackets and wires. Instead, you can take out these translucent plastic aligners whenever you'd like.
Clear aligners are more hygienic than traditional metal braces because you can remove them when eating and cleaning your teeth at night. They're also the more comfortable option — not only are they aesthetically appealing, but without the brackets and wires, your mouth will be less sore overall.
How Clear Aligners Work
Dr. Freelove's clear aligners are custom-made to fit your individual needs. These clear, removable aligners gradually shift your teeth in line to give you a smile you can feel proud of.
Clear aligners from Dr. Freelove empower you to straighten your smile without disrupting your routine.
Dr. Freelove's clear aligners straighten your smile using a series of translucent, custom-fit aligners that are hardly noticeable. Over the course of your treatment, you'll change your aligners every week.
The best part is that your smile is closer and closer to the confident grin you deserve with every aligner.
The First Step
The first step on your clear aligner smile journey is to visit Dr. Freelove for your free consultation. During this appointment, Dr. Freelove's team will take an intraoral scan of your teeth to develop a 3D image of your mouth. That's right — no goopy impressions necessary!
Once he's reviewed your 3D image, Dr. Freelove can use this 3D technology to plan your entire treatment plan from start to finish.
If you decide that clear aligners are the right choice for you, Dr. Freelove will design your unique treatment plan, and you're on the road to a new smile!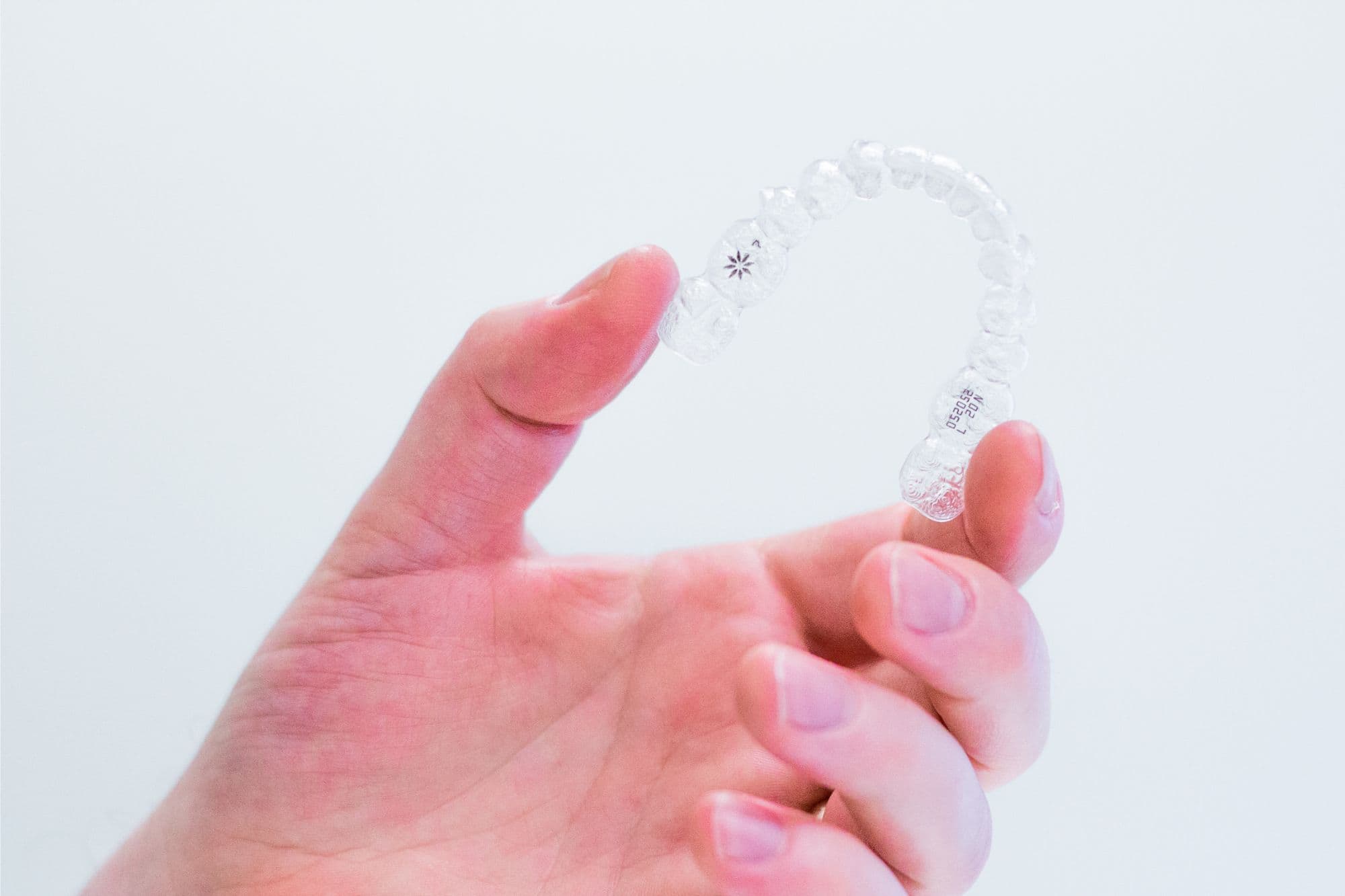 Find Out If Clear Aligners Are Right For You
If you're interested in learning more about clear aligners to adjust your smile, reach out to Dr. Freelove to schedule your free consultation today!